5 Secrets to Writing Your First Book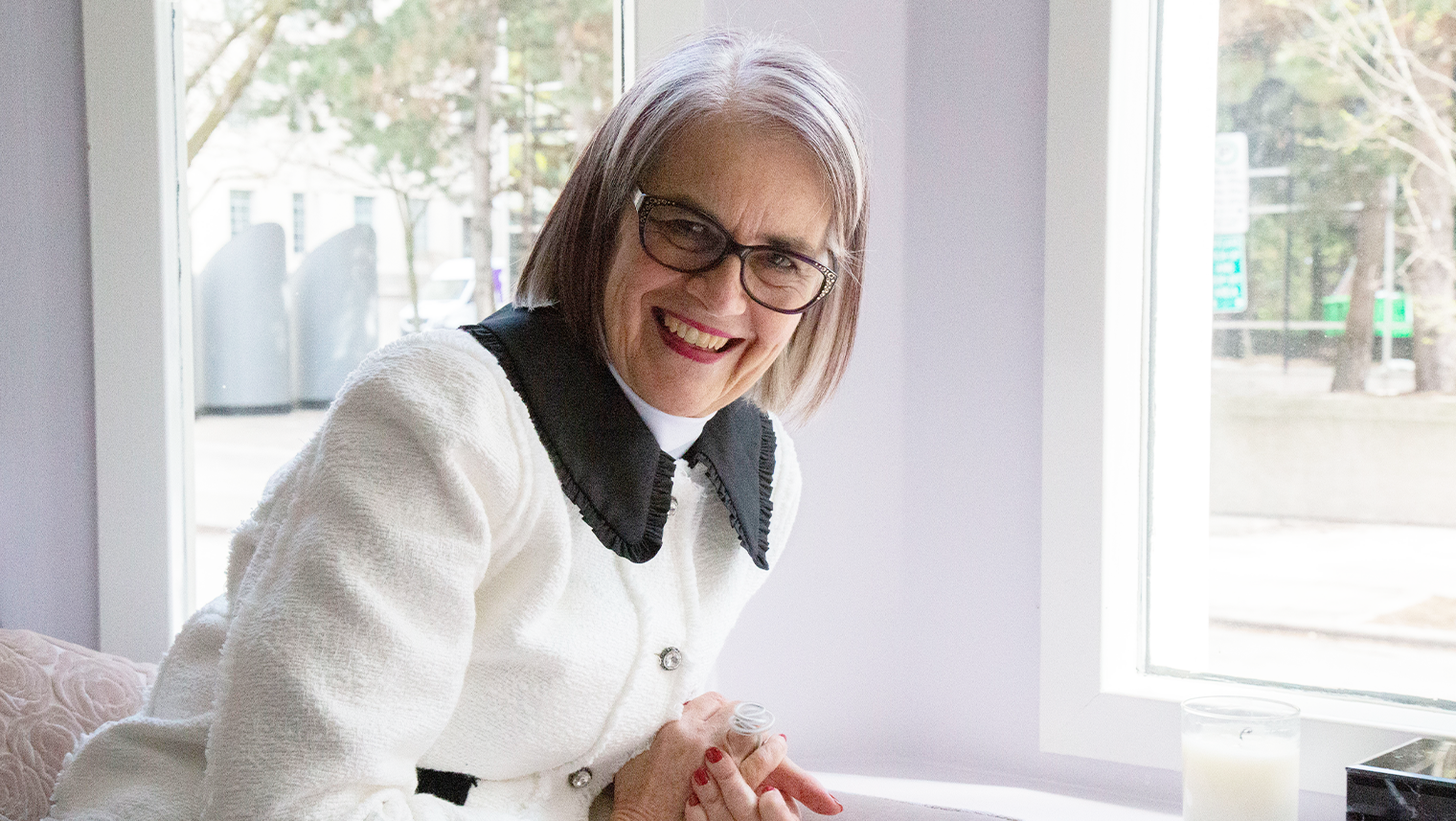 In June 2013, my friend Andrea and I eagerly awaited the I Can Do It conference that was coming to Toronto sponsored by Hay House. So many authors were going to be keynote speakers and we were beyond excited.
When the day came, we took fervent notes as each new speaker took the stage. One of the speakers was Cheryl Richardson who made a bold statement at the beginning of her presentation that grabbed our immediate attention. "In a few minutes," she said, "I am going to tell you a secret about how to get a book published." My pen was ready for the reveal of this secret. "The secret is," she whispered, "you have to WRITE THE BOOK." Everyone laughed but she was absolutely correct and I decided the time had come to write my book. I will be forever grateful to Cheryl.
Here are 5 secrets to writing your first book based on my experience.
1. Just Start
If you are like me, thinking about writing a book is a process. It starts with an idea in your head. You will mull it over, maybe even for years, but the day will come when you have to just start. In my case, I wanted to put together a book that would include eight ceremonies of the Celtic Wheel of the Year. After 10 years of facilitating a beautiful women's sacred circle, I felt it was time to share my experience and so I wrote up an outline of what I wanted to include and from there, my pen wouldn't stop.
2. Find an Editor
I decided early on I would hire an editor. I asked several friends who had published books for recommendations. Through this networking process, I found the right person for the job. Professional editors usually charge by the hour. I was able to draft up a simple contract within my budget and my editor and I were in business. We set up timelines to hold each other accountable. These deadlines were crucial to keep me on track and because I was paying her money, I delivered the goods! We also had lively Skype calls along the way to discuss various aspects of the book. If you don't think you can afford an editor, consider a barter arrangement because having an editor is invaluable.
3. Keep Going
I was surprised by how easy it was once I started writing. Because it had been in my mind for so long, by the time I decided to write it, the words just flowed out of me. The process came easily and I was able to challenge myself to be creative while I wrote the eight guided meditations and one chant that appear in the book. While the book content was mine to create, my editor helped me seek permission from two authors whose work I wanted to cite and thankfully, permission was granted. Seeking permission from other authors could have been a stumbling block but I persevered and was successful in the end. I also think it's good to tell close family and friends that you are writing a book. This information can help you stay focused and people can help support you with words of encouragement along the way.
4. Research Your Publishing Options
Over the years I made notes from lectures, podcasts and books about the pros and cons of working with a publishing house or self-publishing. Because my book is a resource guide, I chose to go with the self-publishing option. I could have taken it to a print shop and published it that way, (which can be a nice option if you are doing a family memoir for example) but I wanted the extra help. I challenged myself to find three companies and scheduled a phone call with each to decide who I wanted to work with. I pay the publishing company a flat fee to set up the book for printing (they have a range of plans you can purchase from $2,000 up). The printing of the book is an additional cost.
5. Don't Stop Until it's Finished
The day will come when your book is finished and it's a great feeling. I remember the day I printed out the final draft and held it to my chest and said, "I DID IT!" I was so proud of myself.
I hope my story can inspire you to just start writing. We all have a book deep inside us and the world wants to hear what you have to say.
I can't wait until Sophia's Return, A Guide to Creating a Goddess Inspired Circle is for sale on my website so that you can enjoy it for yourself. Until then, please sign up for my email list and follow me on Instagram to receive updates from me, including when the book is for sale.