What is Beltane?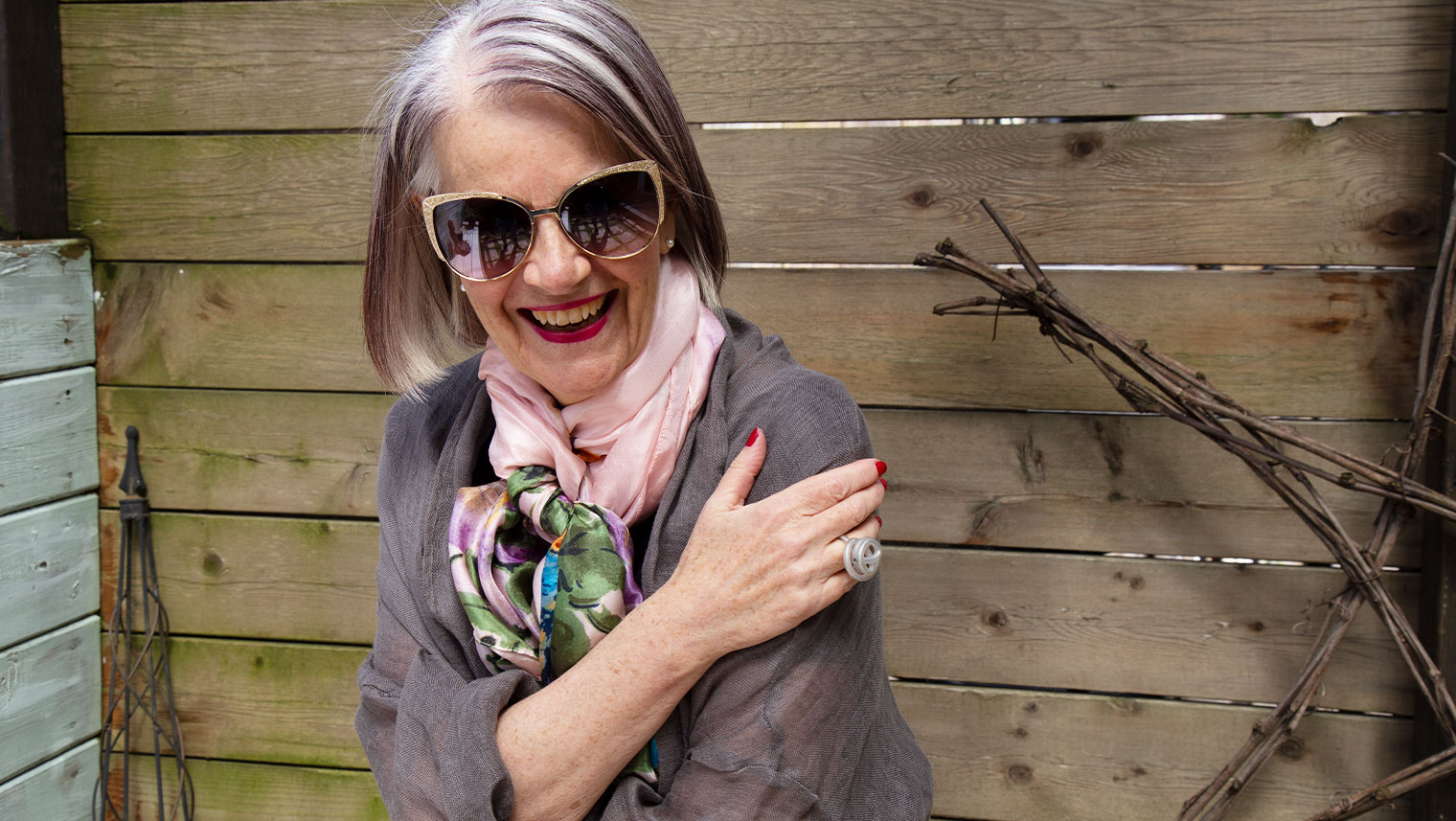 Beltane is one of the four fire festivals in the Celtic Wheel of the Year that marks the beginning of summer. Beltane is observed on May 1. In Celtic times, it was referred to as May Day. It was celebrated by processions, wearing garlands and lighting bonfires. Many houses were decorated with green branches brought into the house on May Day morning.
How Can You Celebrate Beltane in Your Home?
You can start celebrating Beltane by getting out for a nature walk because Beltane represents the arrival of spring. If you have a young child or grandchild you can make a flower crown with daisies or other spring-like flowers and colourful ribbons. Consider buying your neighbour or friend a basket of flowers and leaving it on their door handle. This is an old custom that honours the beginning of spring. This is also a nice time to put together a nice floral arrangement for your home or alter.
Which Goddess is Celebrate During Beltane?
There are many Goddesses connected to spring/Beltane. My Goddess of choice is Persephone who is from Greece. To me, Persephone represents the maiden energy within us all where we can skip, dance and jump outside and pick flowers in celebration of spring.
Please enjoy the video below where I go into more detail about the festival of Beltane.