What is Spring Equinox?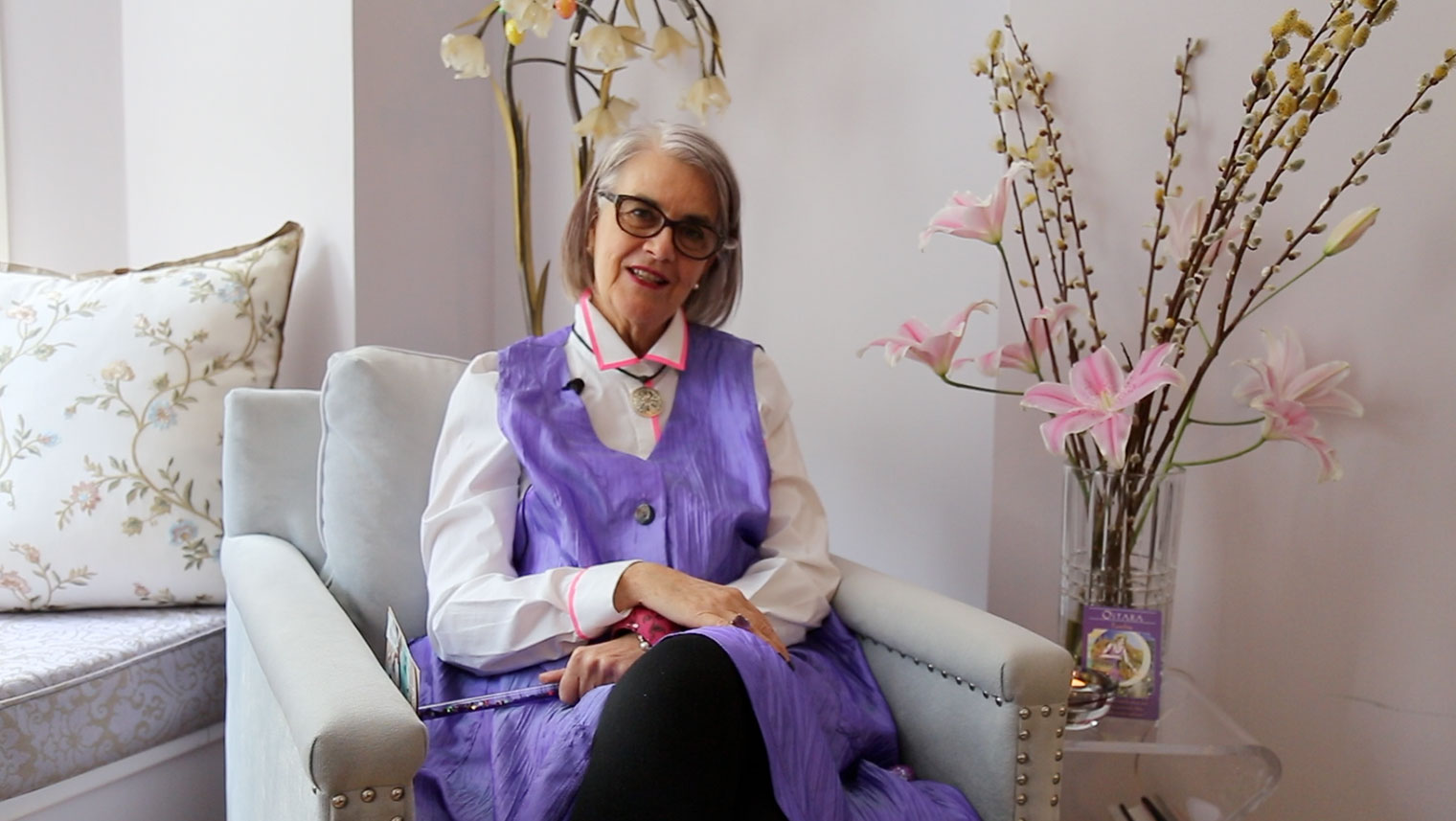 March 19 or 20, depending on the year is when we celebrate Spring Equinox. The word 'Equinox' refers to when the day and night are of equal length. We are finally out of winter's grasp.
As light returns, we come out of the cave of winter and darkness. Spring Equinox is a time of new beginnings and is connected to the astrological sign of Aries.
How You Celebrate Spring Equinox in Your Home
I suggest you start by buying pussy willows and put them in an arrangement with nice spring flowers.
This is a great time of year to decorate eggs with children, grandchildren or invite neighbours over for dinner and have an egg decorating activity.
Because Spring Equinox is associated with a new cycle and coincides with the energy of the Full Moon in Libra, this is a good time to create a vision board or collage. Pull images and words from magazines of things you want to manifest this season. Put your vision board in a place you see often as a reminder of what you are hoping to manifest this season.
Which Goddess Celebrated During Spring Equinox?
Ostara is the Goddess celebrated during Spring Equinox. Ostara is named after the Scandinavian Goddess of Spring.
The word Easter was named after Ostara, because of the reference to the sun rising in the east and the increase of sunlight. Ostara is celebrated during Spring Equinox as she brings increased light and the balance between nighttime and daytime hours.
We call upon Ostara to increase our fruitfulness or to help us embark on new adventures.
Please enjoy the video below where I go into more detail about Spring Equinox.