What is Winter Solstice?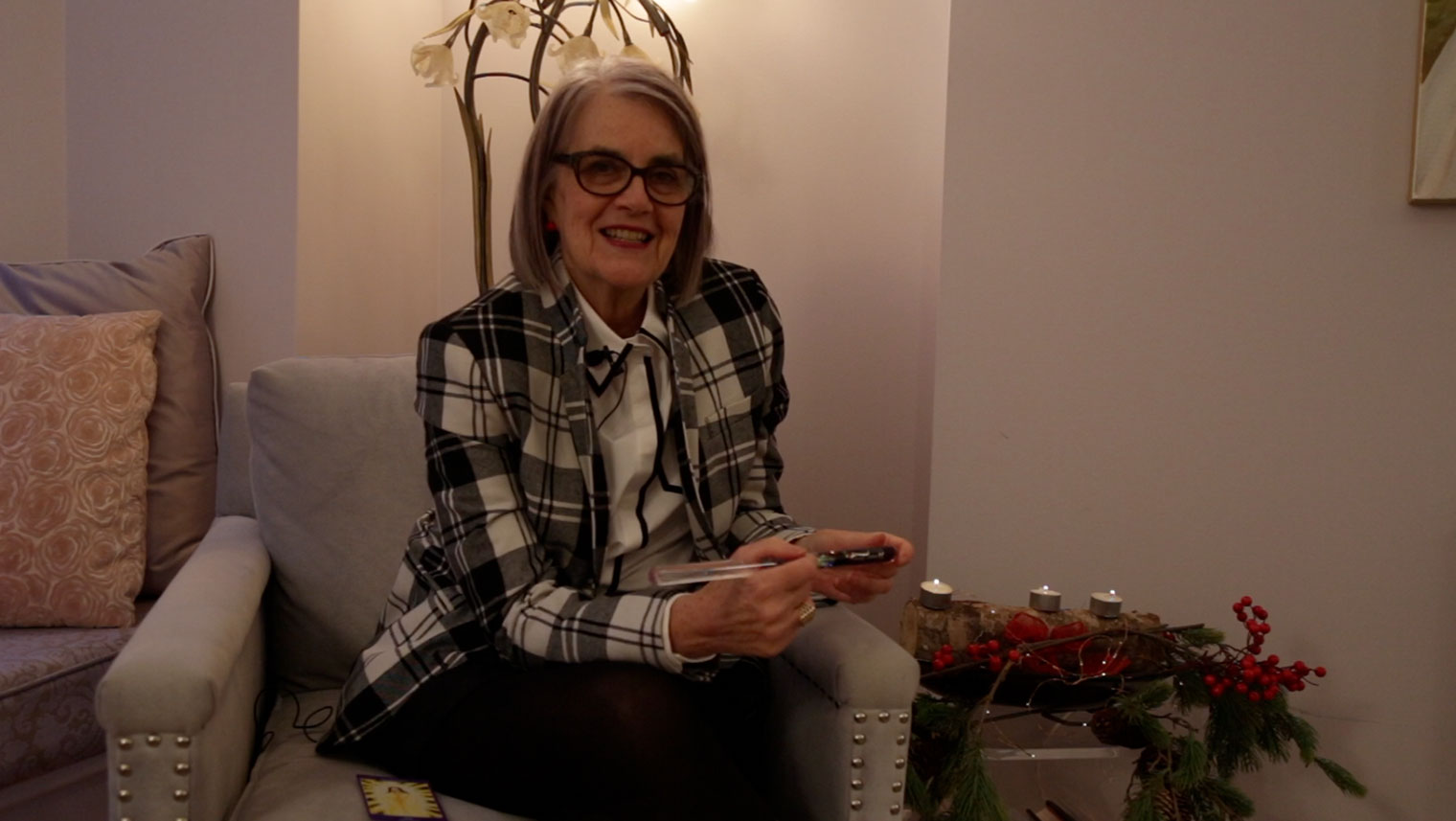 At Winter Solstice, we turn the Wheel of the Year to the return of the light. This is the longest night and the shortest day. After midnight, the Sun climbs just a little higher and stays a little longer in the sky each day.
What Can You Do to Celebrate Winter Solstice?
Long before there was a focus on the Christmas tree, there was a Yule Log tradition. A highlight of ancient Winter Solstice was the ceremonial Yule Log which must have either been harvested from the householder's land, or given as a gift. It was decorated in seasonal greenery and doused with cider or ale, and dusted with flour before set ablaze with a piece of last year's log.
Here are some of my suggestions:
Consider a Yule Log as part of your holiday decorations.
Invite friends over for a Winter Solstice party. Serve mulled wine or apple cider. Invite people to form a circle and pass a candle around. Each person can share something memorable from the year about to pass and something hopeful for the coming year.
Which Goddesses Are Celebrated During Winter Solstice?
The three Goddesses we honour are Lucina, Holle and Amaterasu.
In Sweden, young girls dressed in white, crowned with evergreen and candles, represent the sun Goddess Lucina. They bring sweets and blessings for the new solar year.
Mother Holle, is a Germanic Goddess associated with Yule. Holle is both a sky and Earth Goddess: when she shakes her feather mattress, the snow flies and she is thought to live underneath a well.
Amaterasu is a Japanese Sun Goddess. She hid in a cave hiding her beauty and light and plunging the world into darkness. Eventually, she was coaxed from her cave and brought the healing radiance of the Sun back to Earth.
Amaterasu encourages us to shine forth in our life, radiating wellness, creation and manifestation. She is the promise of the Light born at midnight.
If you want to receive the latest Purple Goddess news straight to your inbox, please sign up for my monthly newsletter.
Please enjoy the video below where I go into more detail about Winter Solstice.